Wireless Charger PCBA Qi Wireless Charger Coil, Wireless Charger power bank,Wireless battery Charger,for Receiver with PCBA Qi Wireless Charger China Factory High Performance 
High Quality Manufacturer Customize Magnetic Tx/Rx Mobile Phone copper  Air Core Qi Wireless Charging coil.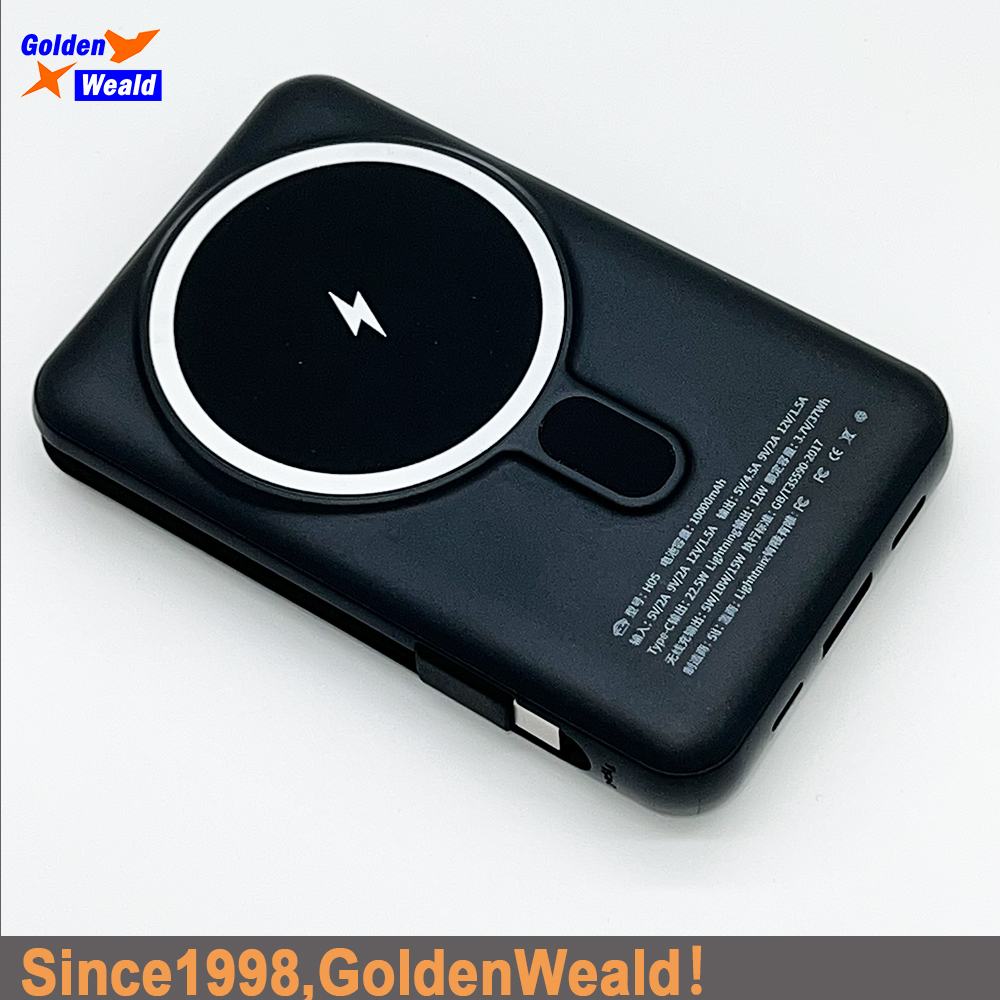 General Technical Deta:
| | |
| --- | --- |
| Product Type | Dia 20.5mm coil / TX-coil with Ferrite / TX-coil for wireless charger |
| Brand | Customized |
| Model | Customized |
| Coil Type | 10 circles, bilayer, bifilar |
| Coil OD | 43mm±0.5 or Customized |
| Coil ID | 20.5mm or Customized |
| Coil Thickness | 2.6mm (MAX) |
| Q value | >70 |
| Turns | Customized |
| Wire Dia | Φ0.08*105p |
| Material of Wire | silk-covered wire |
| Ferrite Size | 53*53*2.5 or 50*50*1 or 50*50*2.5mm or Customize |
| Inductance Value | 24UH±10% |
| Product Size | Customized |
| Weight | Customized |
| Package | Plastic Tray and Carton |
| Certification | RoHs / SGS / Unleaded / 3C |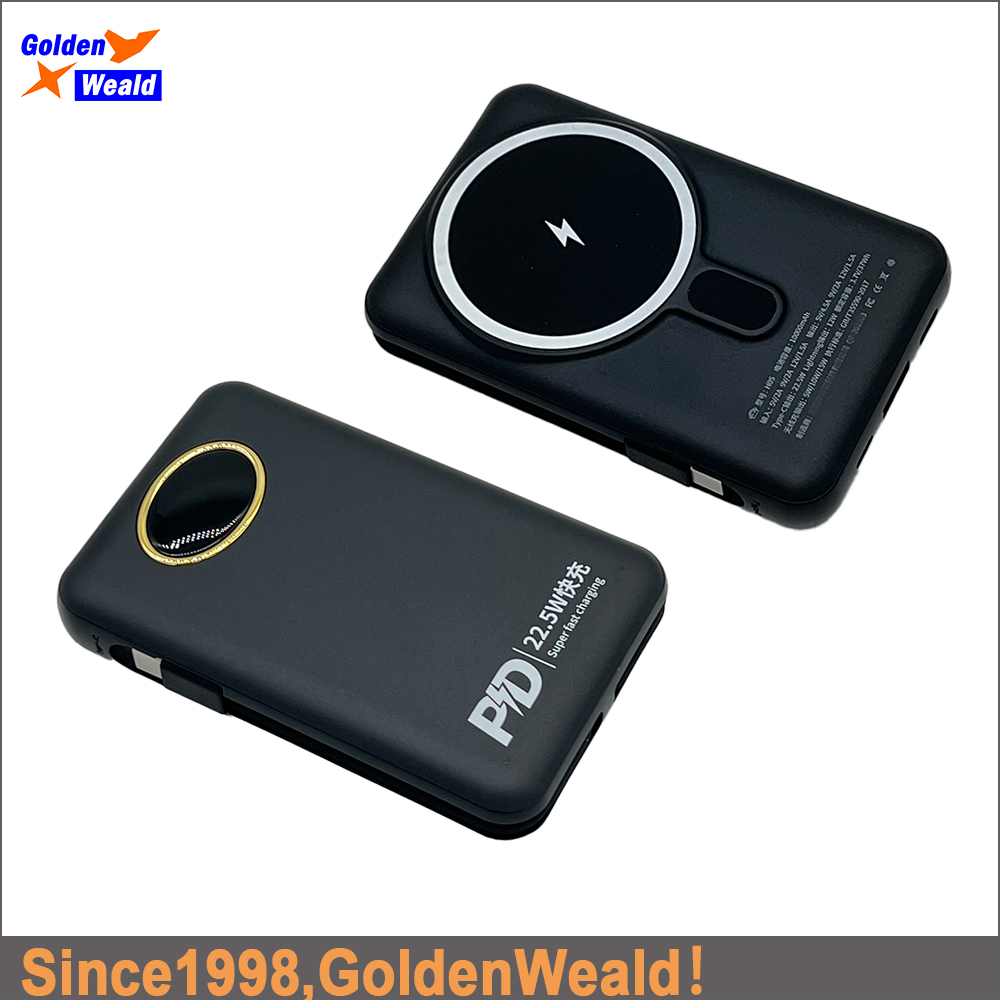 *All specifications can be customized.
Key Specifications/Special Features:
1. Winding with self-bonding wire
2. Winding different shapes as per your requirement
3. Meet your requirement inductance and resistance
4. Windings are bond by a strong adhesive
5. Meeting and compatible with Qi standard of WPC
6. More thin and more efficient
7. Litz wire winding
8. Ni-Mn ferrite material
9. For Tx applications working with 12V
10. Power Transfer Efficiency: 75%
11. Flexible sheet type is available
12. Dimension:  107.95 * 52.5 *4 mm
13. Net Weight: ≥ 5g
14. Storage temperature: -20°C- 85°C (-4°F- 185°F)
15. Operation temperature: -20°C- 105°C (-4°F- 221°F)
16. Output with multi-protection
17. Easy to install
18. Various structures meet customer specification
19. Customized sizes are welcome
Primary Advantage:
1. Professional manufacturer
2. High quality
3. Low price
4. Fast delivery
5. Good after-sale service
6. Qualified material and competative price
7. RoHS, SGS, CE certification
8. Small Orders Accepted
9. Ultra miniature size and light weight
10. OEM/ ODM available
Application:
Hearing aids, wireless charger coil, actuator, antenna, RF/ RFID, IC card, car ignition, slot machine, camera, voice, speaker, tracking items, solar consumers, toy, printer machine, car alarm, electronics components, electronic components assembly, motor, monitor system, charger, access control products, miniature plastic injection products.
What is an air core coil?
We'll use the term 'air core coil' to describe an inductor that does not depend upon a ferromagnetic material to achieve its specified inductance. This covers the cases where there really is just air inside as well as windings upon a different insulator such as bakelite, glass or PTFE etc.
wireless charger power bank OEM/ODM, Since1998, 25 years Electronic OEM/ODM manufacturer!
if you have some new project we can ODM for you, only you give us the mechanic drawing for PCB, we can design the wireless charger electronic board and assembly the final product for you. Or you can just send us your product idea then we can R&D everything for you.

Shenzhen Golden Weald Electronic Co., Ltd- PCB PCBA to Final products!
          We provide One station service from PCB, PCBA, PCB assembly, molds, plastic injection, CNC enclosure, metal parts,wireless charger OEM/ODM to final product assembly.